The aesthetic beauty dear to Innokin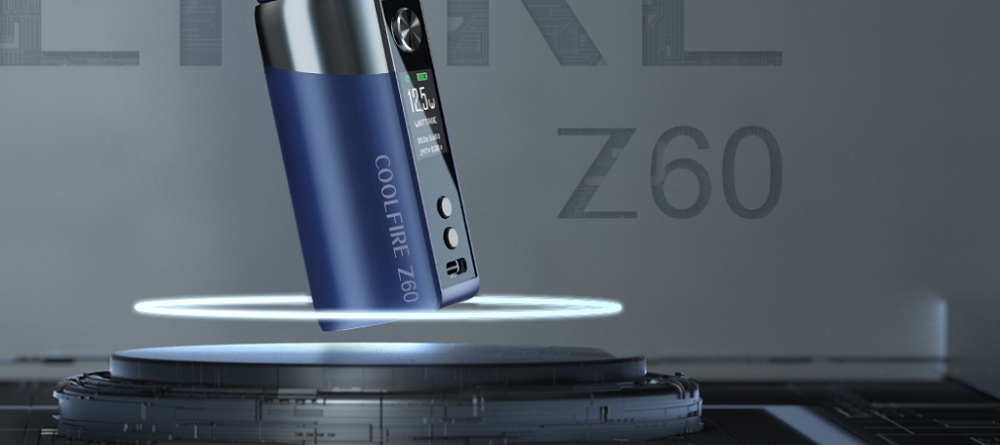 Innokin has good taste. There is no doubt about it and this latest product is proof of that. The Coolfire Z60 box is made of high quality materials. Its zinc alloy reduces its weight while ensuring strength, durability and a soft touch.

To achieve compactness and portability, the dimensions of this box are 75.1 x 36.6 x 27.2mm while its weight does not exceed 130g. Its curved lines make it easy to hold, while the fire button, screen and navigation buttons are ideally positioned on the front. In addition, the 27.2mm width allows the attachment of many atomizers available on the market, especially since a 510 thread is present. And as far as the aesthetics are concerned, there is something to appreciate about the oblique line that crosses the side and rear panels. It marks a separation between the two colours that make up this most charming device. In addition, there is a switch under the box. It allows you to deactivate the device, which is practical when you are on the move.
An autonomous and powerful device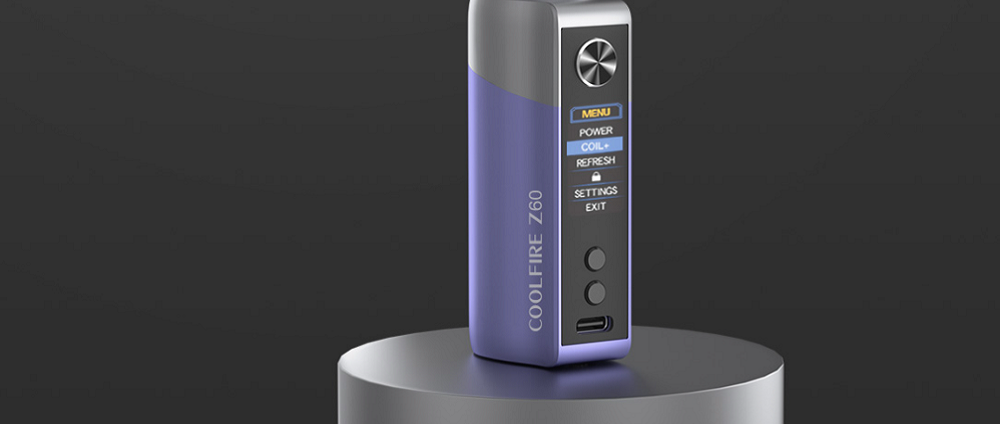 The Coolfire Z60 has a beautiful design and state of the art technology, and with its built-in 2500 mAh battery, it's no match for other models. This allows you to vape for a whole day and it can be recharged quickly via a USB Type-C cable (supplied).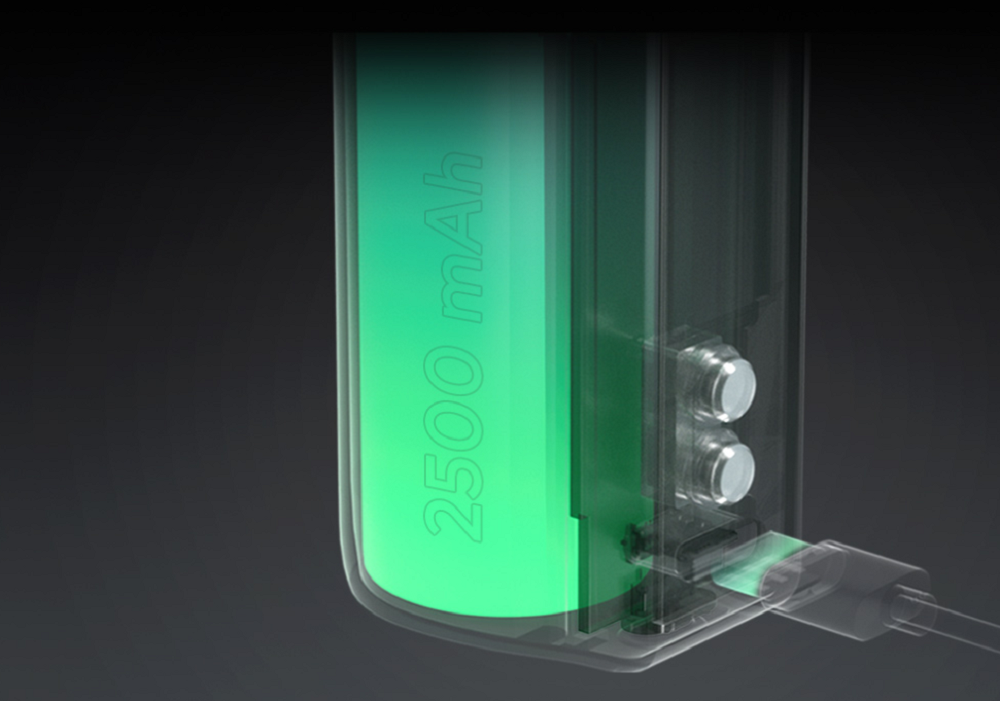 The Coolfire Z60 is also powerful. It delivers between 6 and 60W, which is a significant level.
This model also offers :
Both allow the coil to be re-started between 2 puffs. This improves the life of the coils and the flavour. While the Coil+ mode allows for automatic repriming, the Refresh mode is designed for manual repriming.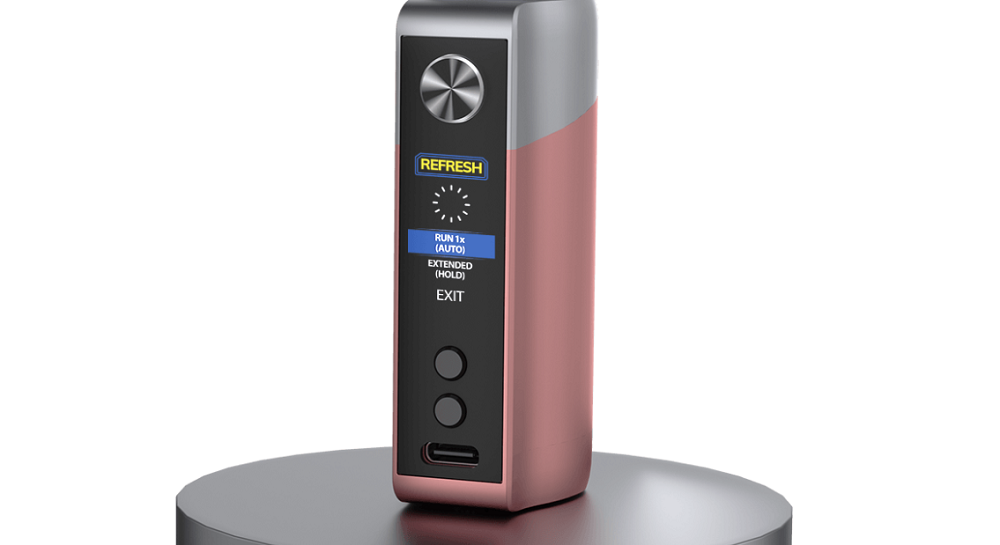 And to control it all, Innokin provides a beautiful colour display. It communicates a number of important information, including power and remaining battery level.

The Coolfire Z60 meets many of the expectations of vapers. It is a remarkable piece that they will be happy to have in their hands. Congratulations to Innokin !
Contents :
1x Coolfire Z60 device
1x USB Type-C cable
1x User manual