Vaptio's Procare atomizer or aesthetic sobriety


With the Procare atomizer, Vaptio has avoided any visual excess. Exit the unnecessary frills that would weigh down its aesthetics. We have here a sober atomizer, which relies on simple lines and a straight tank when, at the top, sits a drip tip comfortable for the lips. Only grooves surround its top cap and, although intended for boxes of a certain width - its diameter measures 27mm - this product will please with its refined style.
An atomizer for excellent vape
The Procare is a successful atomizer. Congratulations to Vaptio for having provided such good features, starting with a tank whose capacity reaches the bagatelle of 4ml. The autonomy in e-liquid is therefore assured. The user will be able to vapourise for some time without having to fill the tank.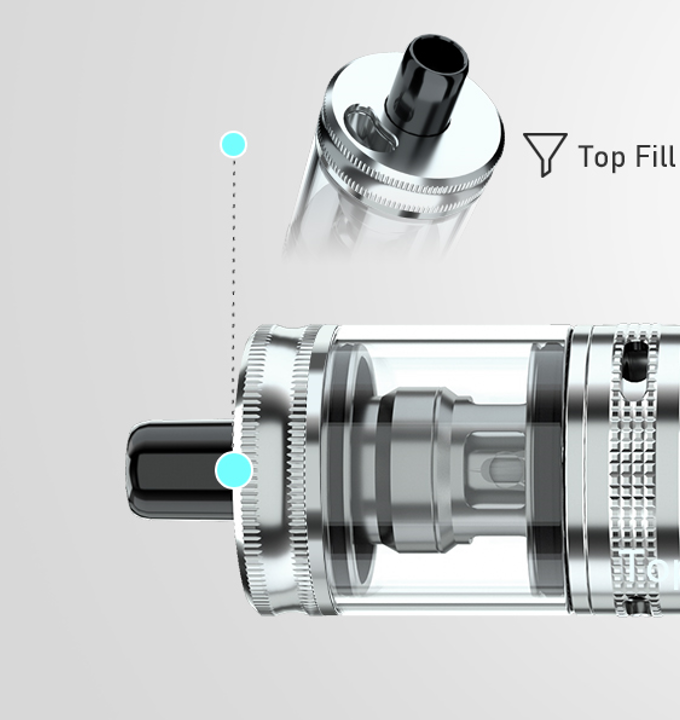 As for the filling, it is a top filling, therefore the least restrictive. As for the airflow, it is indeed present. It is located at the base of the atomizer and is in the form of a rotating ring.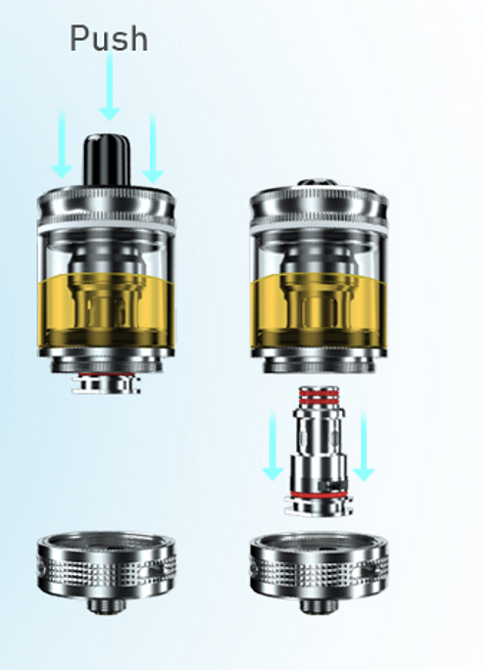 Finally, this atomizer is compatible with the G3 Mesh and G1 Mesh coils from Vaptio. If the former are 0.4 ohm, the latter have a value of 1 ohm.
Vaptio has made it easy to replace them. In fact, they can be ejected by simply pressing the top cap. The user will not come into contact with the liquid and the risk of leakage is limited.

We are therefore in the presence of an accomplished atomizer on the aesthetic and technical levels. This Procare will make its mark in the world of vape. It will make aficionados in the growing circle of vapers. Congratulations again to Vaptio !
Contents :
1x Procare atomizer
2x G3 Mesh coils of 0.4 ohm